As the focus on our environmental impact increases, there is often a requirement to measure and model the impact of development schemes in the context of river, estuary, and coastal environments, including tidal dynamics, turbidity monitoring, and pollutant discharges. All our survey vessels are road transportable to facilitate a quick response and rapid mobilisation and we are ideally situated to serve the country's coasts and waterways for a range of nearshore oceanographic surveys. Our experienced hydrographic team are on hand to discuss the most efficient strategies for your oceanographic project.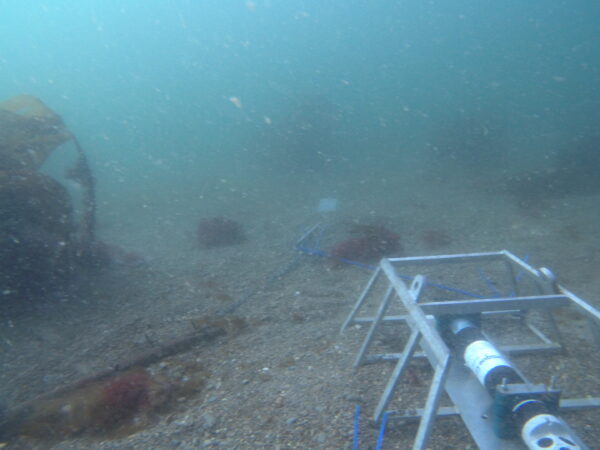 TIDAL FLOW MODELLING
Understanding the flow of water is critical for many civil and environmental projects, whether designing a new outfall or as part of a larger ecosystem study. An Acoustic Doppler Current Profiler (ADCP) can either be mounted on our dedicated survey vessel Investigator or, for longer periods of monitoring, directly onto the seabed. Once deployed it is possible to capture not only the flow velocity but also the height and frequency of waves.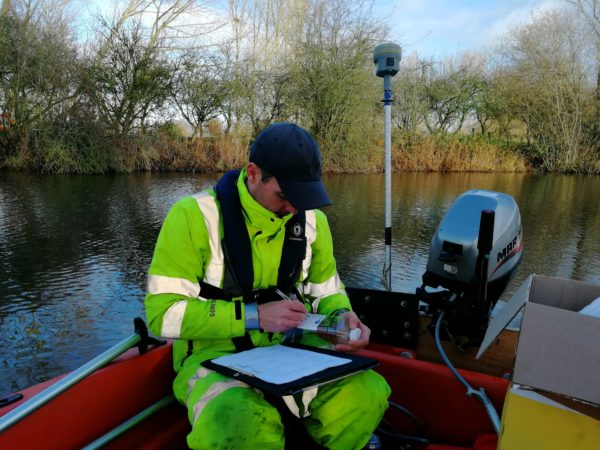 WATER QUALITY
During any civil engineering project, it is critical to understand the effect on the environment and ensure that any potential issues are intercepted and remedied before they become a problem. LandScope offers a range of water quality monitoring solutions including turbidity modelling, sediment contamination, discharge modelling, and benthic or grab sampling.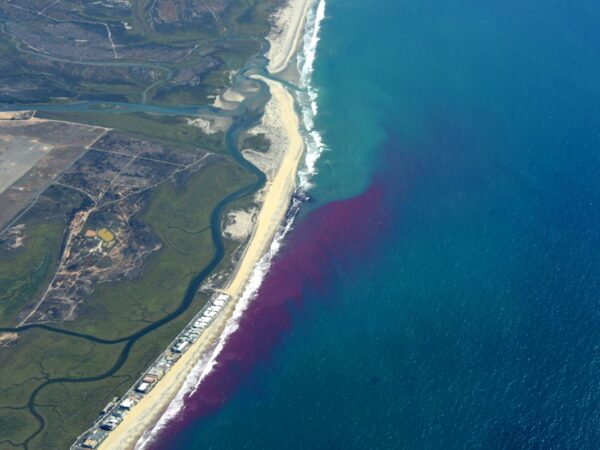 DISPERSAL MODELLING
LandScope uses a range of techniques to model water dispersal, both for short and long-term applications. Environmentally friendly dye traces, such as fluorescein or rhodamine, can be used to model dispersal in rivers, estuaries, and along coastal zones. In addition to this, we can deploy drogues with high precision RTK-GNSS.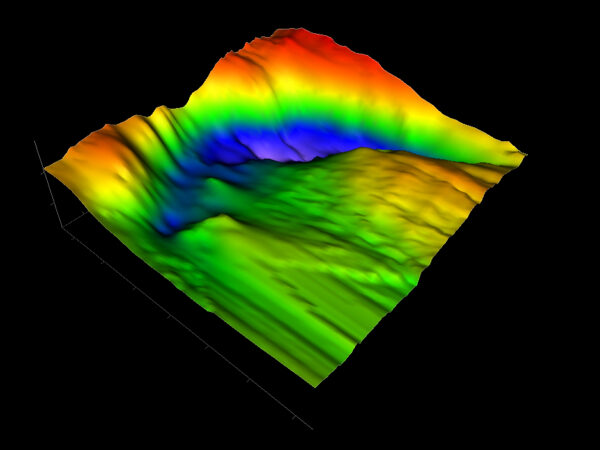 DATA MODELLING
Oceanographic surveys typically produce large quantities of complex data. Our team have developed bespoke workflows to take this data and provide our customers with easy to use visualisations in a variety of formats – often the simplest way to present the data is in the form of a graph. Our processes can bring data sets from different instruments, and over various time frames, together into a single and easy to read format.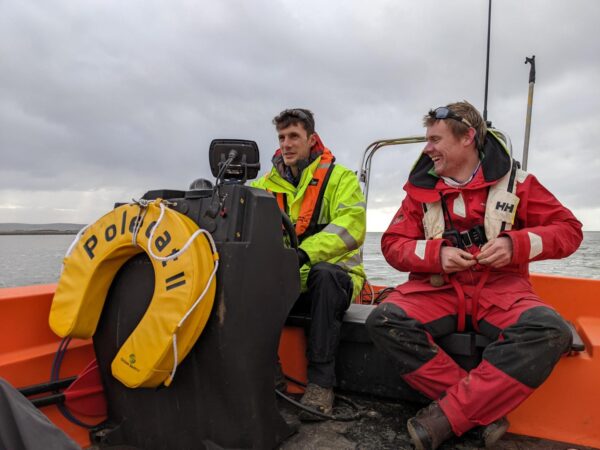 MARINE HEALTH AND SAFETY
Investigator and Polecat II are MCA Category 3 coded and piloted by our in-house commercial skipper and certified RYA trainer; ensuring an uncompromised level of operational safety.
Our survey teams all undertake rigorous marine safety training in a challenging coastal environment. All surveyors are certified to RYA Powerboat Level 2 and qualified as 'STCW Proficiency Personal Survival Techniques' as a minimum.