Efficiently share 360°, street view, and oblique imagery with anyone, anywhere. Orbit 3DM Cloud enables you to publish unlimited volumes of panoramic images, meshes, and point clouds from your mobile, oblique, indoor, UAS, or terrestrial mapping data.
Available using local servers or cloud-based services, you can define user credentials and share your mapping data over the internet to web browsers, mobile devices, and embedded viewers, allowing the integration of the data into any workflow. Orbit 3DM Cloud provides you with a user-friendly, online configuration console with fundamental import and setup tools to manage your 3D mapping content.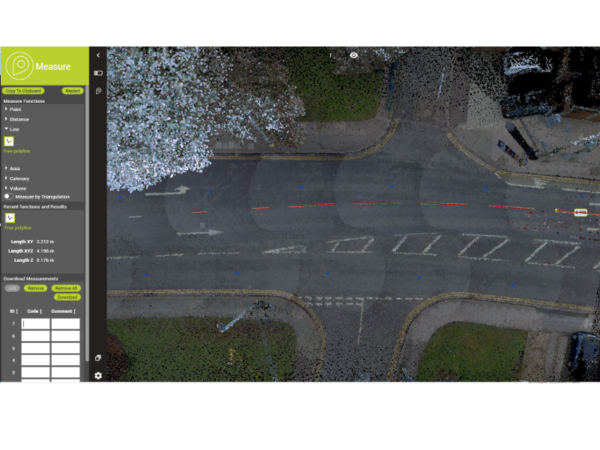 SIMPLE AND POWERFUL MEASUREMENTS
Quickly measure, attribute, and extract points, distances, polylines, areas, and simple volumes on any available views to see multiple results. Receive options like measuring with images only, the image with point cloud behind, 3D point cloud, or 2D map. Easily download the results in a .kml file for export.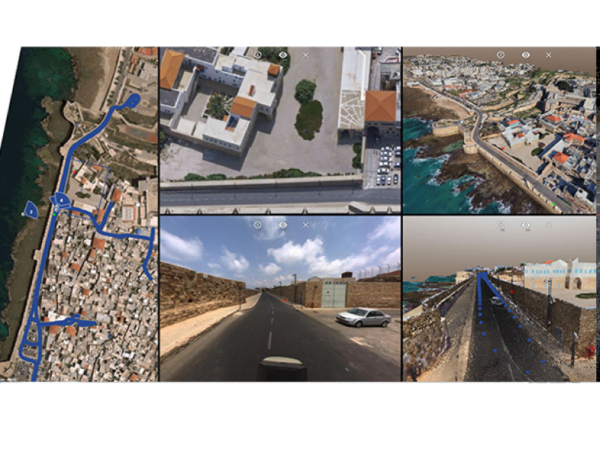 STORE AND SHARE 3D MAPPING DATA
Our cloud-based publisher does not require any installation. We can easily create an account for your organisation, upload data via the Orbit 3DM Content Manager, and invite users to view and use your 3D mapping data.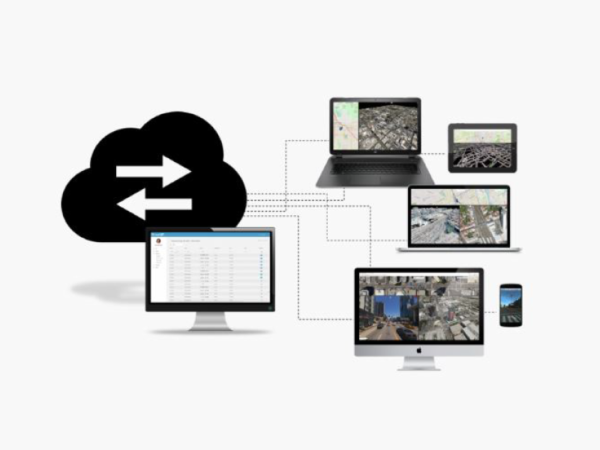 INVITE, SHARE, PUBLISH, INTEGRATE
Invite your co-workers and assign roles and permissions. You can also bring in third-party users to allow customers, contractors, or consultants to directly access your data and manage by permission.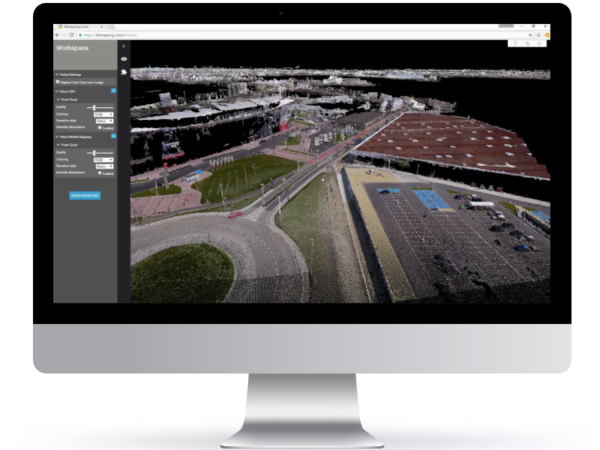 SEE FOR YOURSELF
If you would like to see the Mapping Cloud in action, send us a message to receive a link to a demo data set within the cloud or arrange a live demo with our GIS team.