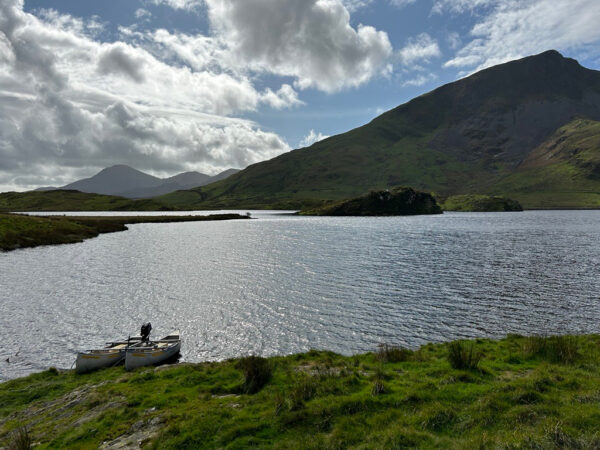 ISO 14001 – ISO 14064
LandScope supports the UN Sustainable Development Goals and makes every effort to apply these ambitious intentions within both the larger framework of our activities and on a day-to-day basis. Awarded the ISO 14001 Environmental Management accreditation, we commit to ensuring the continual development of our sustainability program and ongoing improvement of our environmental performance, including:
Carbon Management, Biodiversity & Pollution.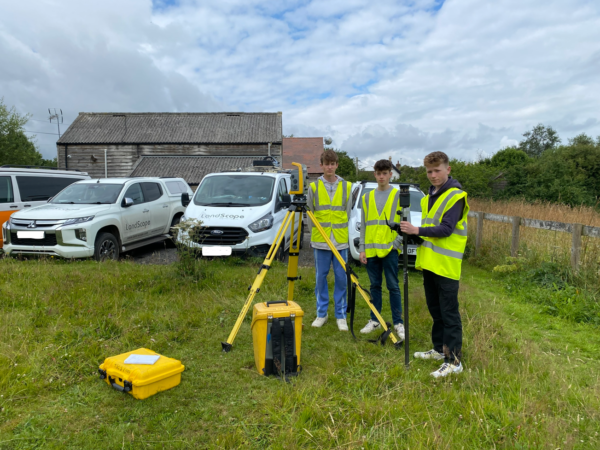 ISO 45001
The health and safety of our workers, other project stakeholders, and the general public is of paramount importance. We recognise that is easy to say but harder to do – that's why our UKAS-accredited ISO 45001 certification is very important to us and why we have a holistic and perpetual strategic plan to address these issues, including:
Employees, Community & Equity.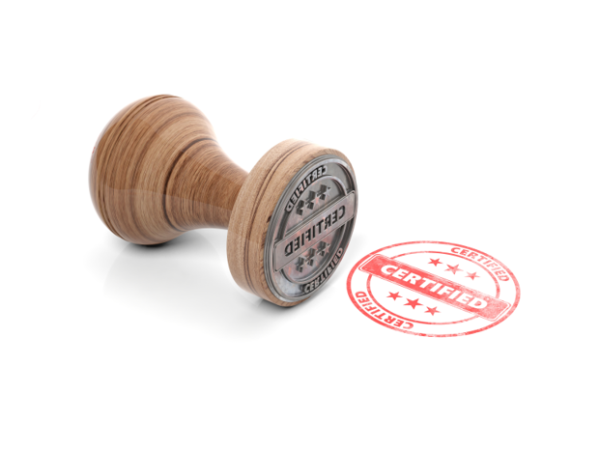 ISO 9001
LandScope has long been managed within a framework for meeting international management systems standards. We understand that clients place great emphasis on the quality of our services and we try to exceed these expectations in all areas, including:
Anti-corruption, anti-bribery and fraud. Modern Slavery. GDPR, Data Privacy and Security.