We offer a comprehensive range of periodic and real-time structural and environmental monitoring services across a range of industries. Whether you need structural movement monitoring, structural health surveys, or data for environmental factors such as noise, dust etc., our experienced team will assess each project and design a bespoke, fit for purpose monitoring solution taking into account the project duration, measurement frequency, accuracy, and required output. We use the latest sensors and software solutions to ensure we collect, analyse, manage, and deliver the most accurate, reliable, and cost-effective monitoring data.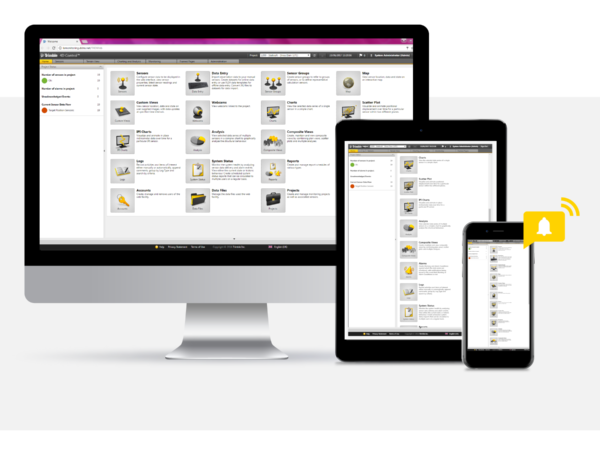 DATA MANAGEMENT AND REAL-TIME ALERTS
All our monitoring data can be made available through Trimble 4D Control (T4D), a user-friendly online portal providing secure access to data. T4D is a valuable tool, providing advanced data analysis and visualisation capabilities as well as real-time alerts and early warnings (via SMS and email) for user-defined thresholds.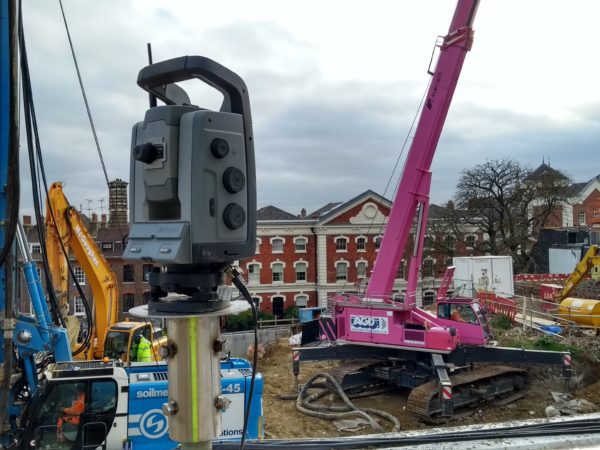 APPLICATIONS
Building Settlement, Subsidence, and Structural Movement Monitoring
Structural Health – bridges, dams, reservoirs
Coastal Erosion Monitoring
Construction or Demolition Monitoring
Crack Measurement
Environmental Monitoring – noise, dust, air quality and vibration
Landfill and Quarries
Structural Deformation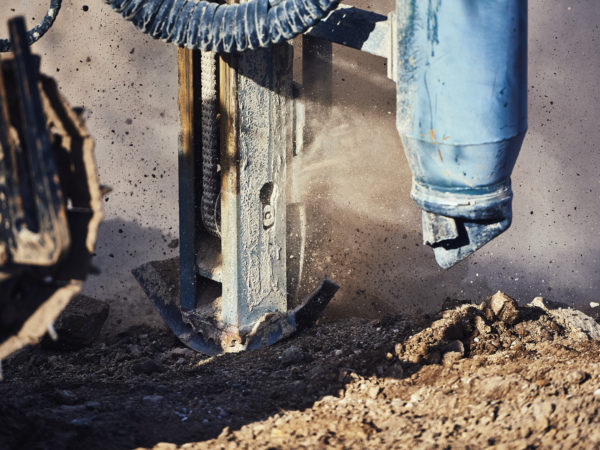 STRUCTURAL MONITORING
Structural monitoring is the process of detecting and measuring changes to a structure over time. LandScope provides both periodic and real-time structural health monitoring solutions for structures such as buildings, bridges, tunnels, and plant. As one of the UK's most experienced structural health monitoring companies. we provide precise measurement and monitoring of all structural movement and utilise the latest high precision instrumentation including total stations, inclinometers, wireless tiltmeters, strain gauges, and various other sensors.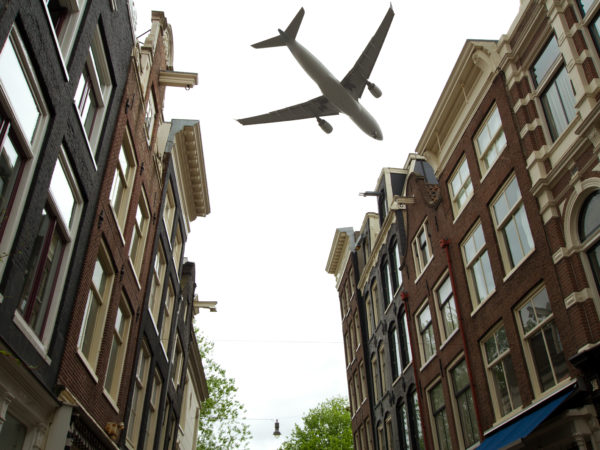 ENVIRONMENTAL MONITORING
To support demolition and construction projects, and to help mitigate environmental risk, LandScope provides short and long-term environmental monitoring solutions in the form of noise, dust, air quality, and vibration monitoring. Environmental sensors can be linked to our online data portal ensuring all monitoring data is accessible in one easy to use platform.