We provide professional marine geophysical surveys to complement our hydrographic survey offering. Utilising the latest technologies, including back scatter multibeam echo sounders (MBES), sub-bottom profilers, magnetometers, and side-scan sonar, LandScope are well-positioned to support marine engineering projects to determine the presence of any features or change in the material composition of the bed. Geophysical sensors will be selected based on individual project requirements and can be easily installed on any of our dedicated survey vessels.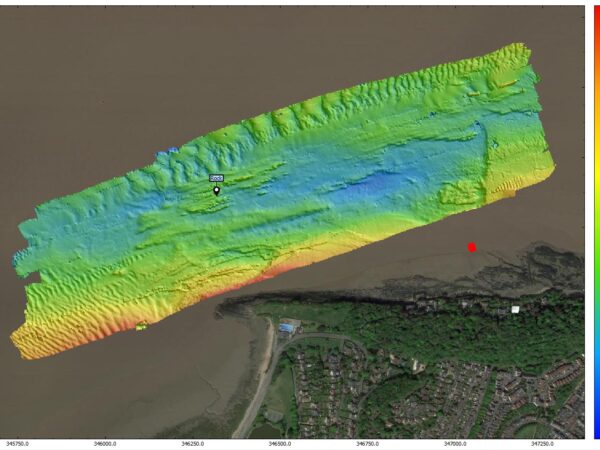 BACK SCATTER MBES
Our R2Sonic multibeam echo-sounder solutions provide for high resolution back scatter data acquisition. Resultant data sets provide invaluable data on bed composition and character – supporting both engineering and conservation objectives, a useful asset for marine geophysical surveys.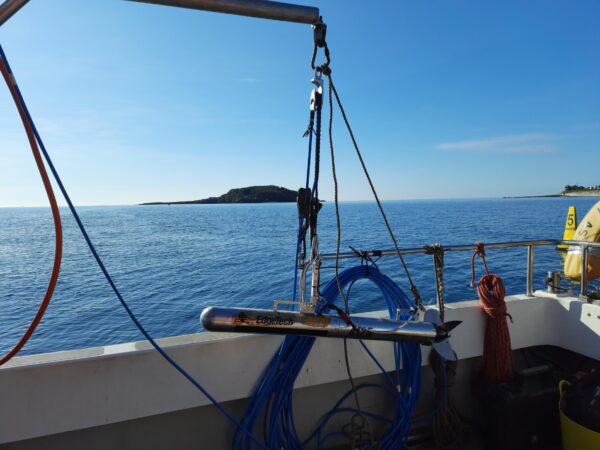 SUB-BOTTOM PROFILING
Sub-bottom profilers identify and measure sediment layers that exist below the bed. Acoustic systems use a lower frequency than standard bathymetry; this allows them to penetrate the sands, silt, and rock to provide a visualisation of the various sediment layers, helping to build up the overall picture during marine geophysical surveys.
LandScope can deploy a number of sub-bottom profiling systems from GSSI, Reson and Innomar depending on the environment:
250

MHz 

to 750

MHz

 

G

round P

enetrating R

adar (GPR) for shallow freshwater 

20kHz to 200kHz 

echo sounder 

for shallow marine environments

 

2

kHz

 to 

20kHz echo sounder for deep 

marine environments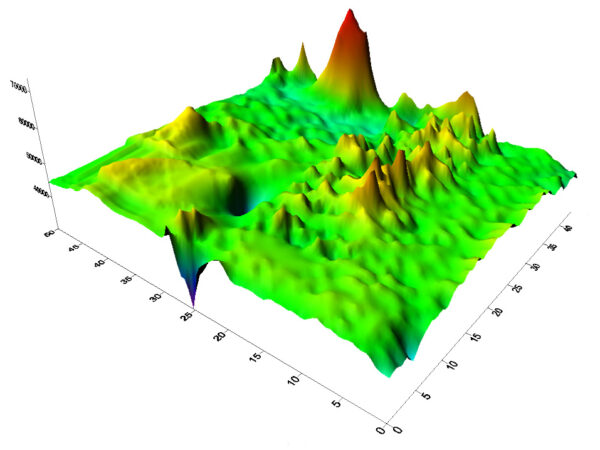 MARINE MAGNETOMETRY
Marine magnetometry measures variation in the magnetic field strength of the bed and underlying seafloor. The system is towed well astern of the vessel to ensure a limited interference from the vessel itself whilst locating submerged and buried magnetic anomalies. Magnetometry has several applications for marine engineering and marine geophysical surveys including UXO location, archaeology, location of sunken vessels and structures, geological studies, and mineral exploration.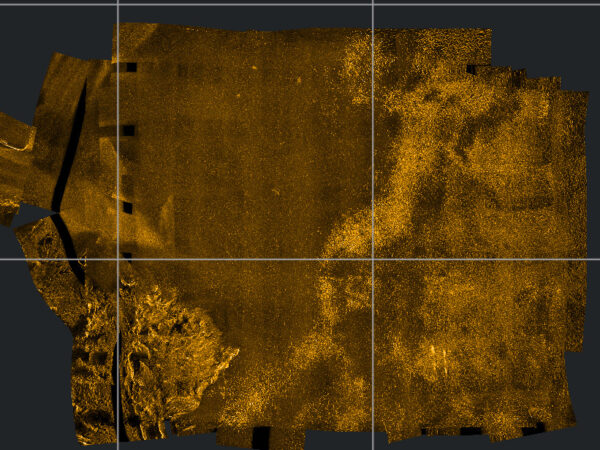 SIDE-SCAN SONAR
Side-scan sonar systems are selected on the basis of water depth, target size, and coverage. We can deploy a range of systems, favouring the Edgetech 4125i for shallow water bed classification, search and recovery, and UXO survey.
The ability to create high resolution georeferenced mosaics enables our customers to clearly identify features of interest on the seabed. The wide swath ensures that surveys are completed efficiently, whilst accurate positioning is maintained through deployment of market leading software and RTK-GNSS positioning systems.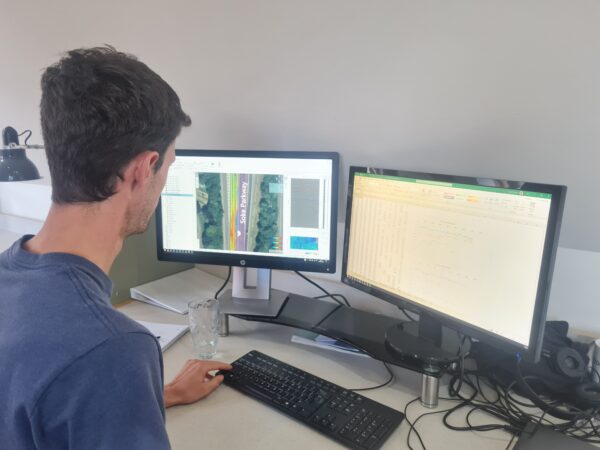 IN-HOUSE GEOPHYSICISTS
Our in-house team of geophysicists have diverse national and international experience in both land and marine geophysics and are on hand to advise on the best solution for your project.