Mobile mapping surveys have become a core service at LandScope Engineering, changing the way in which we measure, map, visualise, and analyse environments. Operating a Leica Pegasus II Ultimate mobile mapping system enables deployment of a rapid, safe, and cost-effective survey solution designed to capture 360° and panoramic imagery along with high-density Lidar point cloud data on the road, rail, or water. The resultant georeferenced data sets from mobile mapping surveys can be offered as standalone outputs supporting asset inventory, visualisation, and modelling or may be used to augment many of our other services such as topographical and route surveys.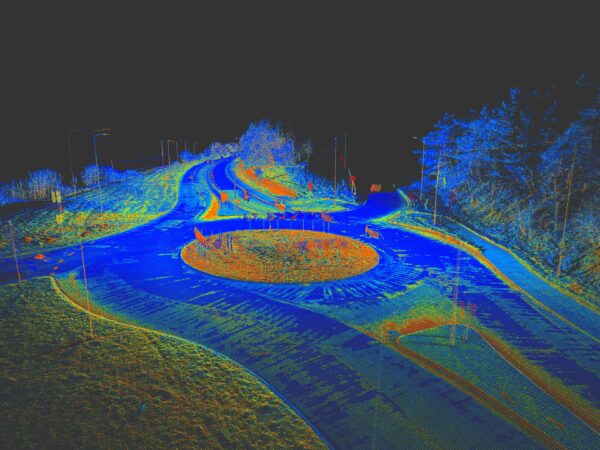 HIGHWAYS
With our bespoke chapter 8 compliant Highway Survey Vehicle (HSV), rapid acquisition of mobile mapping data within the highway environment is safely achieved at highway speeds. The HSV reduces the requirement for costly traffic management and in most cases removes it altogether reducing scheme planning, approval delays and costs. Our HSV is driven by our surveyors who all hold advanced driver certification ensuring the vehicle is always operated in the safest manner within the public realm.  
The HSV is easily interfaced with our ground penetrating radar system from Kontur (formerly 3D-Radar), offering geo-referenced sub-surface imaging and fully adjustable pavement camera solutions for high-resolution imagery over areas of particular interest.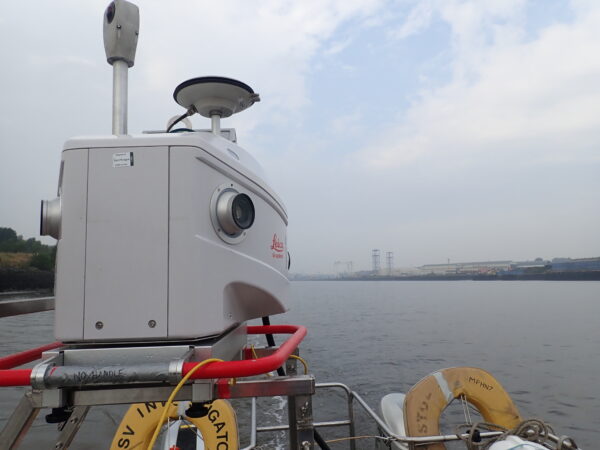 OTHER ENVIRONMENTS
In addition to our Highways Survey Vehicle, our portable mobile mapping systems can be deployed from various survey platforms for mapping of all environments.
Off-Road: our fleet of all-terrain vehicles (ATV) are used for remote or inaccessible environments
Vessel: our fleet of survey vessels are used for inland watercourse and marine environments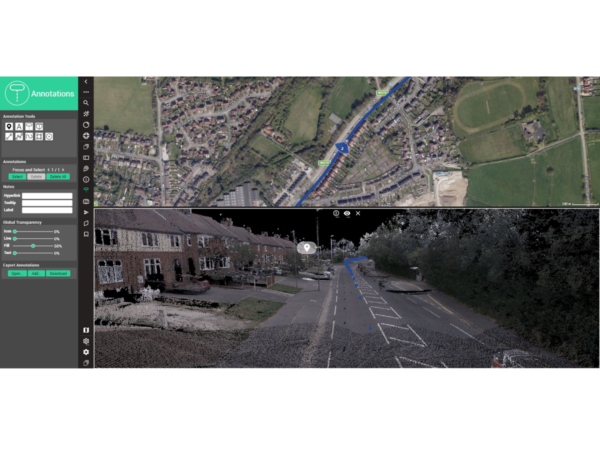 WHAT BENEFITS CAN MOBILE MAPPING OFFER YOUR PROJECT?
Mobile mapping offers a number of advantages over traditional survey methods, including:
Safety: removing survey personnel from high-risk environments
Speed: enormous productivity gains
Accuracy: extraordinary levels of absolute and relative accuracy of data
Resolution: 24MP 360 degree camera and up to 1 million points per second of LiDAR
Scalability: options for integration with multiple sensors including GPR and pavement camera systems
Versatility: ability to host from multiple platforms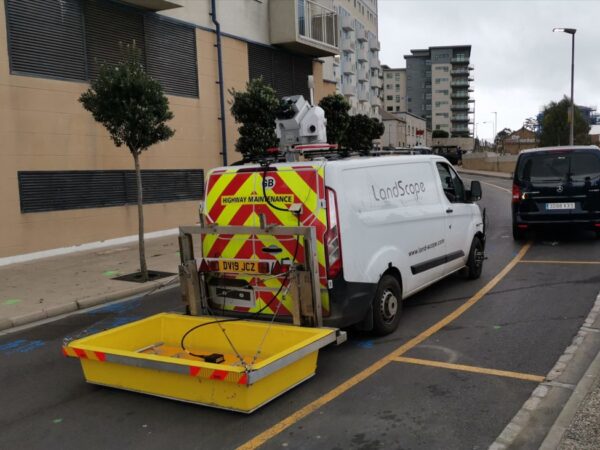 INTEGRATE WITH MOBILE GPR TO SEE ABOVE AND BELOW GROUND
The Mobile GPR system  is positioned as standard by GNSS and odometer. For more challenging environments including city centres, tree lined roads and embankments, this can be augmented with the more accurate trajectory of a mobile mapping system.
Simultaneously operating the mobile ground penetrating radar and mobile mapping systems offers a single pass solution to capture highway infrastructure above and below ground.
Click on the button below to find out more about Mobile GPR.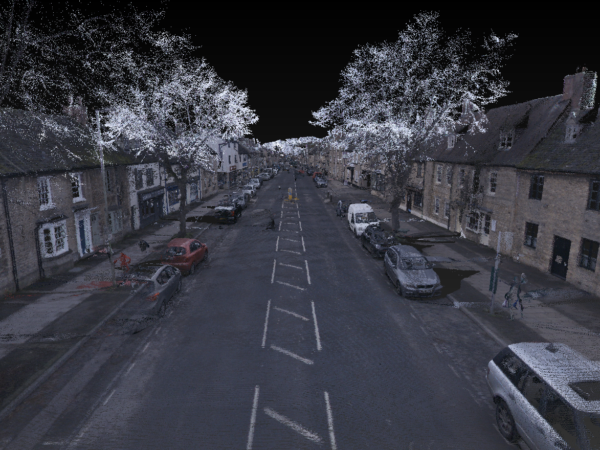 APPLICATIONS OF MOBILE MAPPING
Topographical Survey
Digital Twin Modelling/BIM
Route Alignment Surveys
Remote Site Visualisation
Asset Management – Inventory
and Condition
Utility Record Surveys
Site Condition Recording