LandScope has been providing high-quality land survey services to the architecture, engineering, and construction industries since 2004 and invests in the latest technologies to ensure our surveys are delivered to the highest accuracy, resolution, and level of detail. As one of the leading land surveying companies in the UK, we offer a diverse range of services to support your project.
If you need to appoint professional topographic land surveyors, undertake mobile mapping, drone surveys or hire an experienced Lidar mapping company our team have a wealth of experience across all sectors and are on hand to discuss your land survey requirements. Please get in touch with us to discuss your project and we'll tailor a land survey package to meet your needs.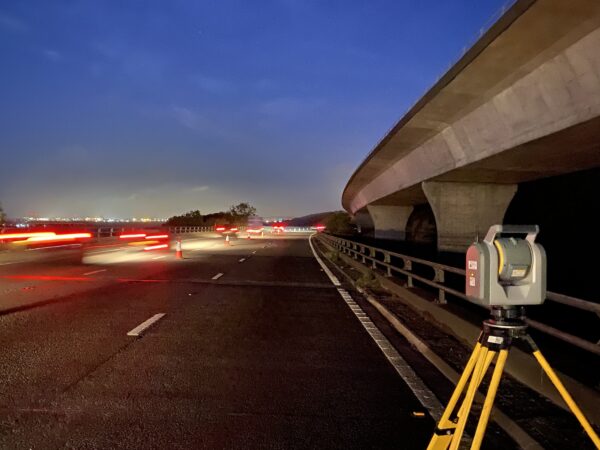 TOPOGRAPHICAL SURVEYS
Topographical surveys are an accurate representation of an area of interest and include all natural and man-made features within. Our experienced topographic land surveyors rapidly and precisely capture rich feature detail using a combination of modern Robotic Total Stations, GNSS sensors and terrestrial laser scanners (Lidar). Challenging and large-scale environments benefit from our UAV and mobile mapping systems.
Survey outputs are focused on data interoperability and cater to a wide variety of 2D and 3D outputs, supporting common engineering and GIS software. Our topographical surveys are compliant with industry specifications (RICS / TSA / EA) and can be tailored to meet specific customer requirements. Our diverse portfolio includes city centre developments, highways, canals and rivers, university campuses, airports, industrial, and military sites.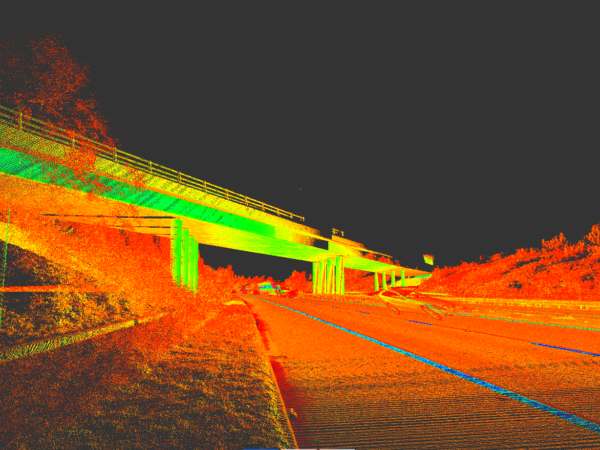 MOBILE MAPPING
In addition to static Lidar mapping, LandScope offers a range of mobile mapping technologies including the highest survey-grade vehicle-mounted and wearable solutions from industry leaders Leica. Simultaneously capturing high-resolution panoramic imagery and high-density point cloud, the resultant data has wide-ranging applications including topographical survey and asset management. Find out what benefits mobile mapping can offer for your project.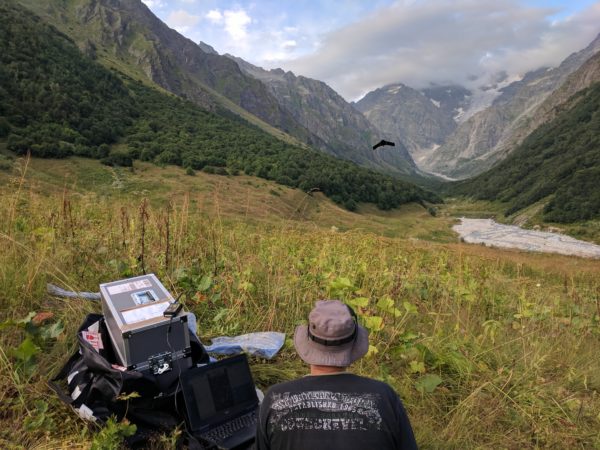 DRONE SURVEY AND INSPECTION
We offer a comprehensive drone survey and inspection service using Unmanned Aerial Vehicles (UAV's). LandScope operates in-house fixed-wing and multi-rotor UAV systems. All campaigns are designed and supervised by our CAA accredited pilots.
A drone survey enables large areas to be mapped at a fraction of the time and cost of traditional methods and are now frequently used by land surveying companies.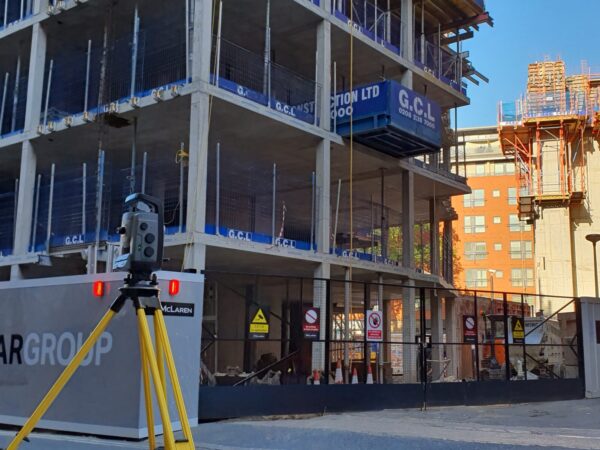 SITE ENGINEERING SERVICES
We provide a range of site engineering services to support construction projects. Our experienced team have a wealth of knowledge and understanding of the challenges and critical nature of the works so you can be confident in our service on even the most complex sites. Our site engineering services include:
Installation and Verification of Survey Control
Setting Out Survey
As-Built Surveys
Volume Calculations
Monitoring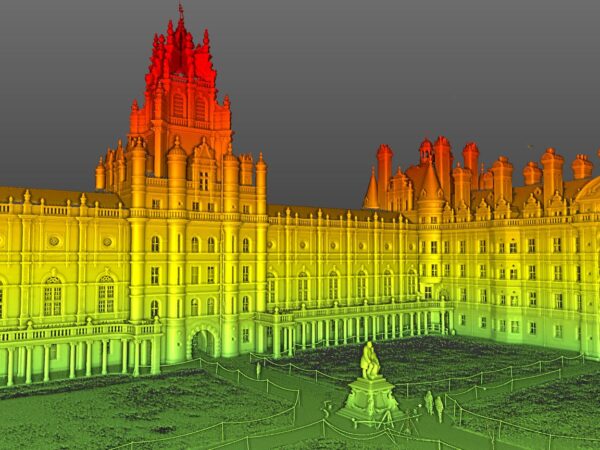 MEASURED BUILDING SURVEY
A measured building survey produces an accurate model of a specific building, both internally and externally, and provides vital data to support architects, building contractors, structural engineers, and facility managers during the life cycle of a building structure. Using the latest technology, detailed and highly sophisticated 3D models are produced from which traditional floor plans, elevations and sections can be generated.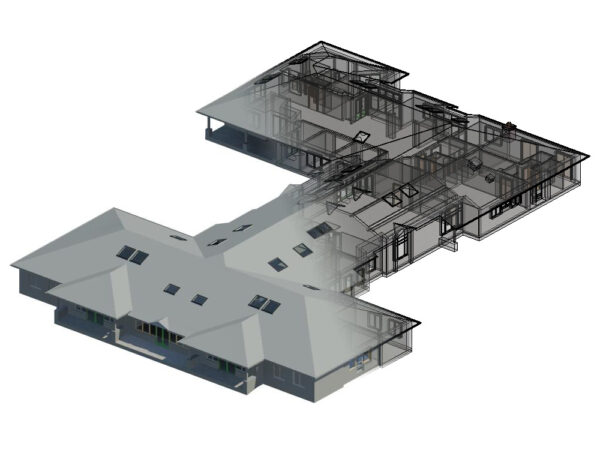 BIM
Building Information Modelling (BIM) is an intelligent 3D model-based process providing project cohesion between architecture, engineering, and construction (AEC) professionals. BIM supplies the toolbox to efficiently plan, design, construct, and manage buildings and infrastructure. We have designed workflows and deliverable outputs to feed directly into the BIM modelling process, through the best available technology and the highest qualified survey professionals to ensure technical certainty.