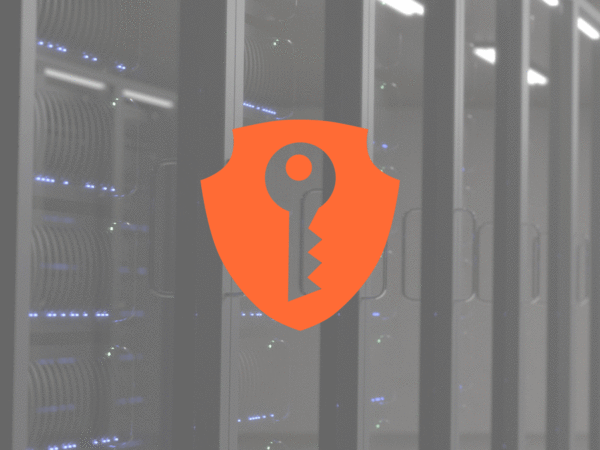 DATA MANAGEMENT AND SECURITY
Data management and security are at the core of everything we do at LandScope Engineering. We are committed to the safeguarding of data at every level of the business, enabled by our ISO 27001:2013 accredited IT infrastructure.
LandScope is also certified against the Cyber Essentials scheme, providing reassurance to our clients that measures are in place to adequately protect any data that is provided to, or generated by us, from any malicious cyber threat.
Where appropriate, LandScope are willing to sign non-disclosure agreements and have dedicated workflows to protect sensitive information.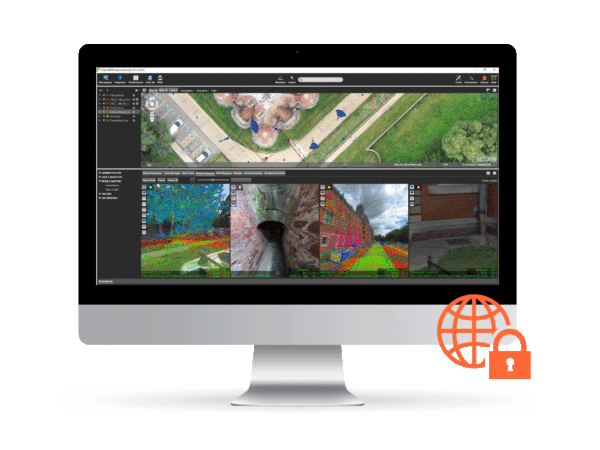 SECURE DATA DELIVERY PLATFORMS
Working alongside software vendors such as Bentley Systems, our team have developed dynamic and user-friendly data delivery platforms.
Whether for visualisation, asset management, or design, our on-premises (local server) or cloud-based systems cater for secure data access from anywhere.